When I started the blog I needed something to keep me going - most of you would know how hard it is to blog regularly, and how sometimes it's easy to say "I don't have time" or "I don't have anything interesting to share!". Both are good excuses, however a blog should be your business extension, and your readership is a part of your customers. So you need to take care of it, like any other parts of business.
Back then I found a challenge, blog boost, where you had to post every day for the whole month and I thought to myself 'what a great idea!', so I became a member of my first community :)
After that - by sheer luck I discovered Lori Anderson's Bead Soup Cafe and everything seem history from there! I became part of a few jewelry artisans communities, and I started to participate in more and more challenges. At first I would keep them on my right side of the blog... but they are way too many now, an I thought they deserve a page by themselves.
This is the page where I display all the badges of my past participation! Maybe one of them will inspire you too - come play with us the many different games we play :)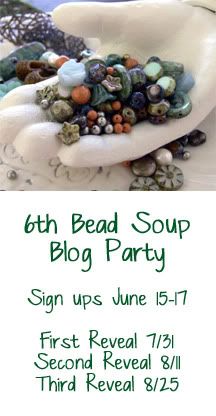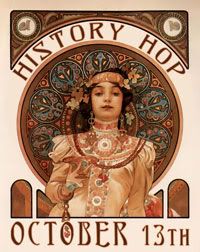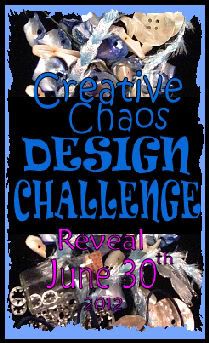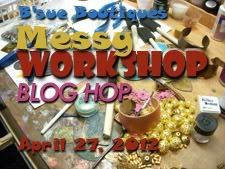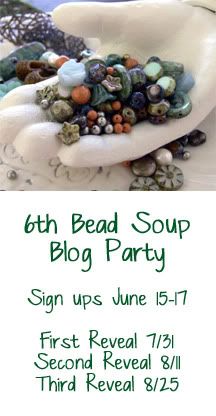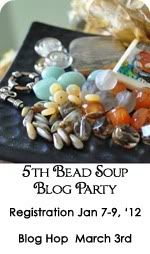 Bead Soup Cafe